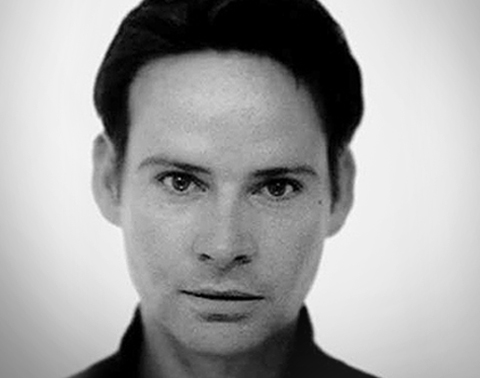 Peter Jamieson was born in England in March 1969. He moved to Australia and lived there for a number of years with his family.
He studied at Brighton school of Architecture and Design In England and graduated in 1991 with a Bachelor Honors degree.
He completed his first built project at the age of 25 which was a house for his own family in Hucclecote, England. After the completion of this first project, He moved to Milan to work in the Studio of Antonio Citterio. Among other projects, her worked on the Smart car sales towers which are now dotted around Europe. Returning to private practice, he designed a number of villas and apartments on the French Riviera. He moved to Monte Carlo in 1999 and opened his own studio there in Dec 2002, The studio focuses on industrial design and furniture projects.
A growing client list includes Rubinetterie Ritmonio and Tubes Radiatori.
For Ritmonio he has planned: Type face, Waterblade, Waterblade_j and Nastro.