MILANO – IT
Architect: Euga Design Studio
Typology : Residentials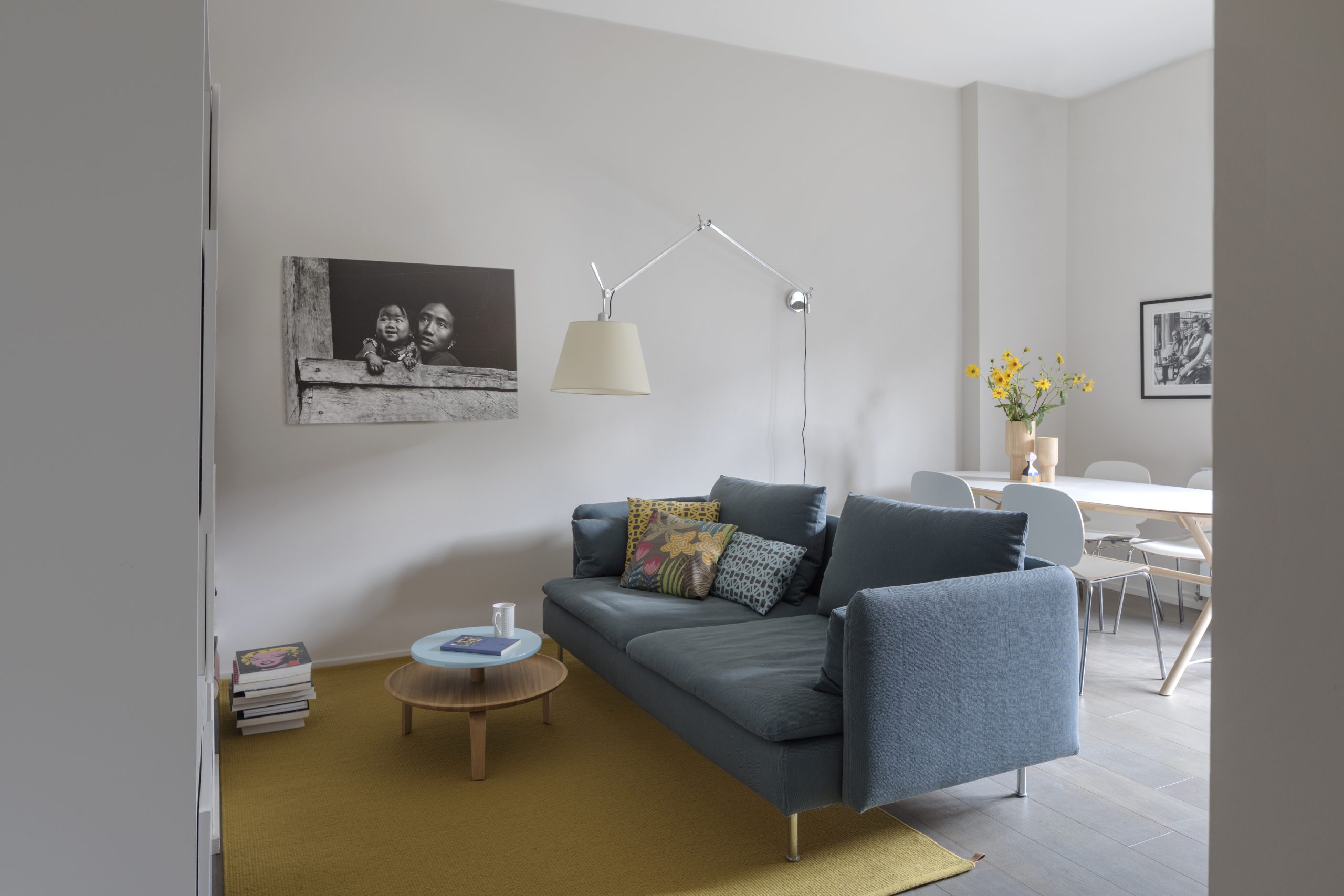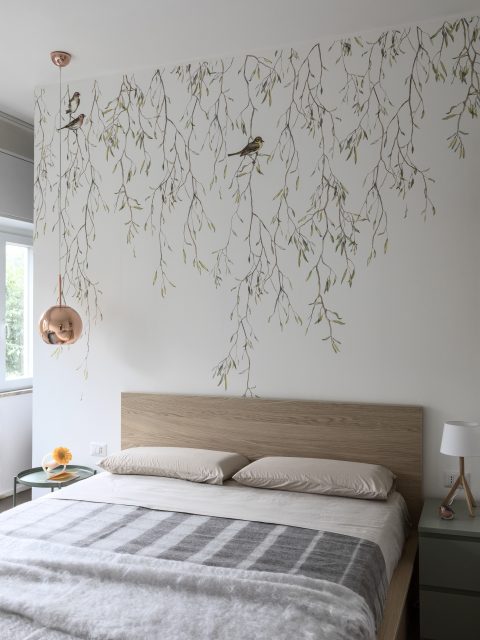 The renovation of a two-room apartment located in a building of the '50s in Milan, followed by EugaDesignStudio, was aimed at making the best use of the 48 square meters available, improving its functionality and liveability.
Playing with finishes with neutral tones, alternating them with touches of color and material surfaces, the mini-apartment has changed its appearance, becoming refined and bright.
With little work on the walls, it was possible to extend the wall of the kitchen to have a view on the living room and obtain a walk-in closet directly accessible from the bedroom.
Also the enlargement of the bathroom is very interesting, where thanks to the construction of a new partition, it now has an access room before the bathroom, as required by law.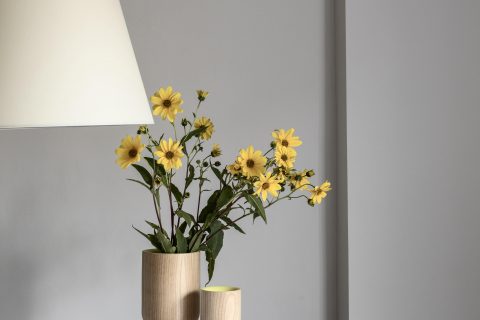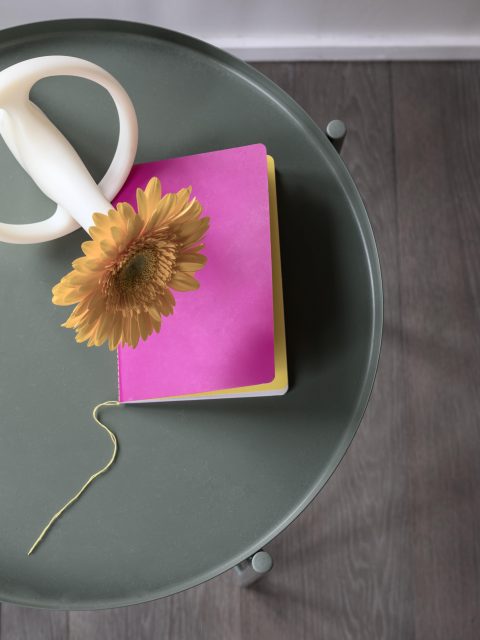 For the taps, the Diametro 35 series by Ritmonio was the ideal choice to further enhance the simple and contemporary style.
Ritmonio is the perfect interpreter of the trend aimed to find a great balance between design and functionality in the bathroom: the products, polyhedral and customizable, find perfect collocation even in contexts with reduced space, where with their presence are able to characterize and make the environment unique.