BARCELONA – ES
Architect: VERONICA MIMOUN STUDIO
Typology: Residential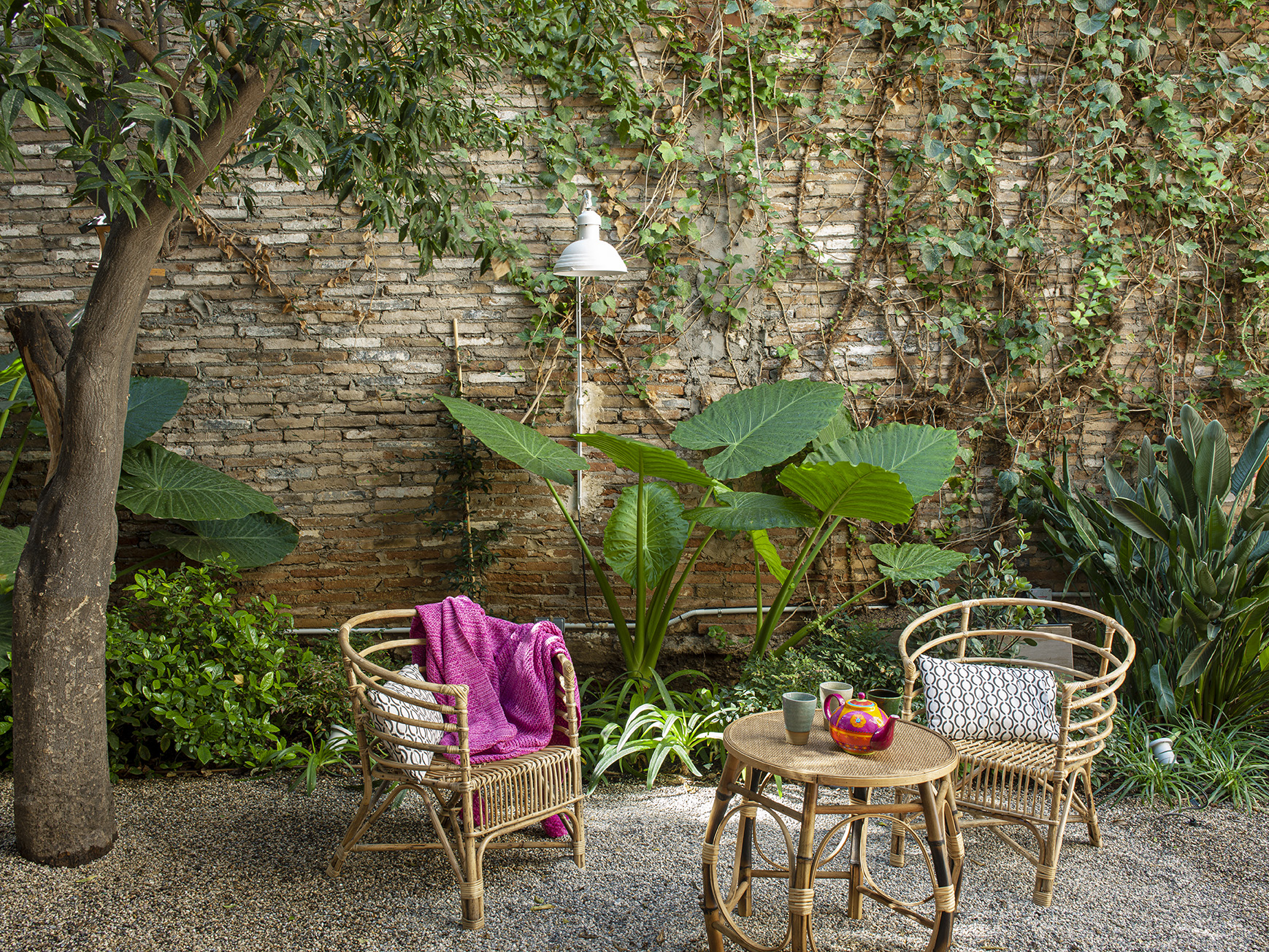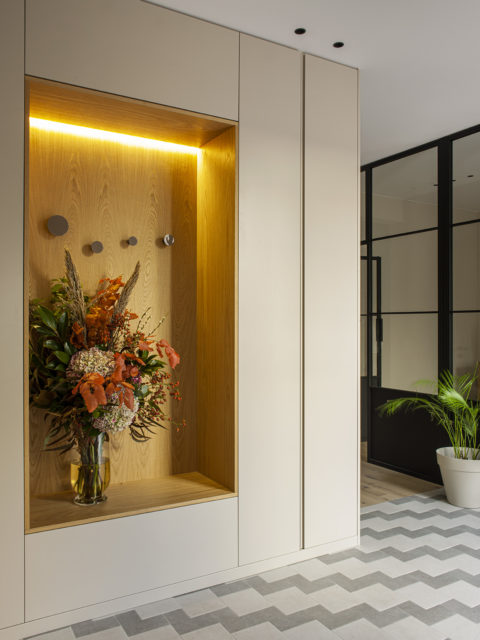 The renovation project saw the complete demolition of the interiors for a remodeling of the spaces and the creation of functional environments, which did not lose the soul and warmth of the past. The most advanced technologies for energy saving blend with the presence of natural materials and accessories with an unmistakable design. Among these, the "made in Italy" imprint of Ritmonio taps stands out, chosen to create unique and highly distinctive environments.
Gràcia House in Barcelona is a typical example of a modern house, carefully restored and reinterpreted according to the modern needs of life by Veronica Mimoun Studio.
The 600 square meter building, owned by a family for several generations, was built in 1902 on a total area of 1000 square meters, spread over 3 floors and has a large terrace and an exclusive garden, where to cool off in the hot summer months.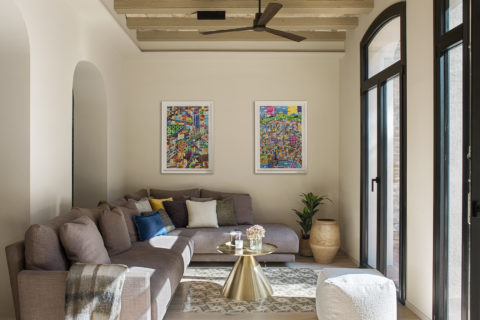 In the wellness areas and bathrooms, the Tip series embellishes the spaces giving a unique and timeless elegance. Refined materials and finishes are combined with cutting-edge green technology, ensuring high performance and, thanks to a flow rate of less than 9 l / min, considerable energy and water consumption savings. A real "wellness technology" specially designed by Ritmonio at the service of the environment.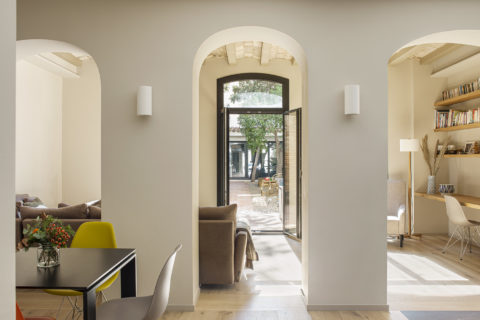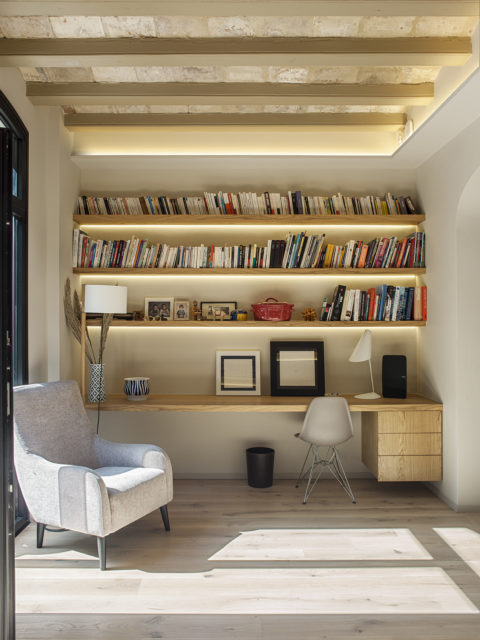 A designer staircase leads to the upper floors dedicated to the most private and intimate spaces – master bedroom with walk-in closet and private bathroom, guest bedroom and children's bedrooms – and, on the third floor, to the splendid 100sqm terrace.
A low-emission underfloor heating system has been installed throughout the house. The first floor develops with a harmonious succession of rooms dedicated to hospitality and conviviality: the dining room that overlooks the garden, thanks to large windows, the kitchen with peninsula and snack area, and the TV area.