Architect: Studio Paglialonga
Typology : Residentials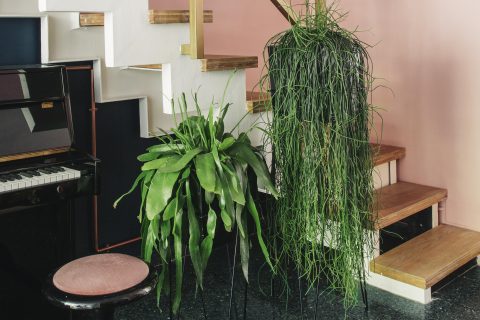 The complete renovation of this apartment in the center of Barcelona has given life to a very special project. Its owners wanted to create a very original house with an air that was absolutely "sixty" or "art deco". Colors, materials and shapes create an atypical and at the same time brilliant environment that Diametro35's design, chosen for the bathroom, helps to enhance.