TORINO – IT
Architect: Simone De Stasio
Typology: Residential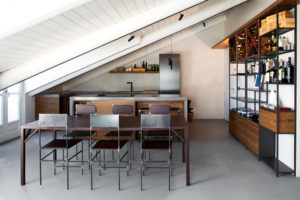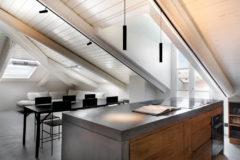 The result represents an excellent example of a "modern" residence, with custom-made furnishings that fit into a harmonious combination of materials and colors: concrete and iron, combined with the warmth of wood, interact with the lighting, designed specifically to enhance the environments .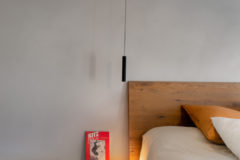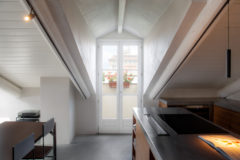 For both bathrooms, Diametro35 by Ritmonio has been chosen in a black finish: eclectic and gritty, it is the perfect style to enhance the industrial look that characterizes the entire project, enhancing the owner's personality and tastes.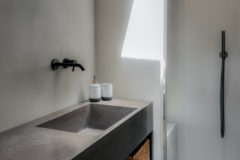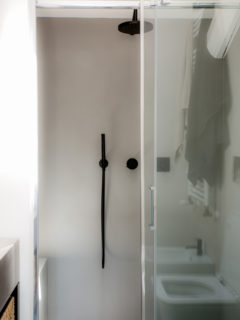 Its perfect and unrepeatable proportions make it a must-have icon of designer taps. A feature that is combined with attention to the responsible use of natural resources: the Diametro35 series is part of the Ritmonio products characterized by the ECO flow rate, less than 9 l / min. To optimize water consumption without renouncing to a product of great impact and aesthetic value.