LIVIGNO – IT
Architect: Studio Tecnico Rezia+
Typology: Hotel & Suite Rooms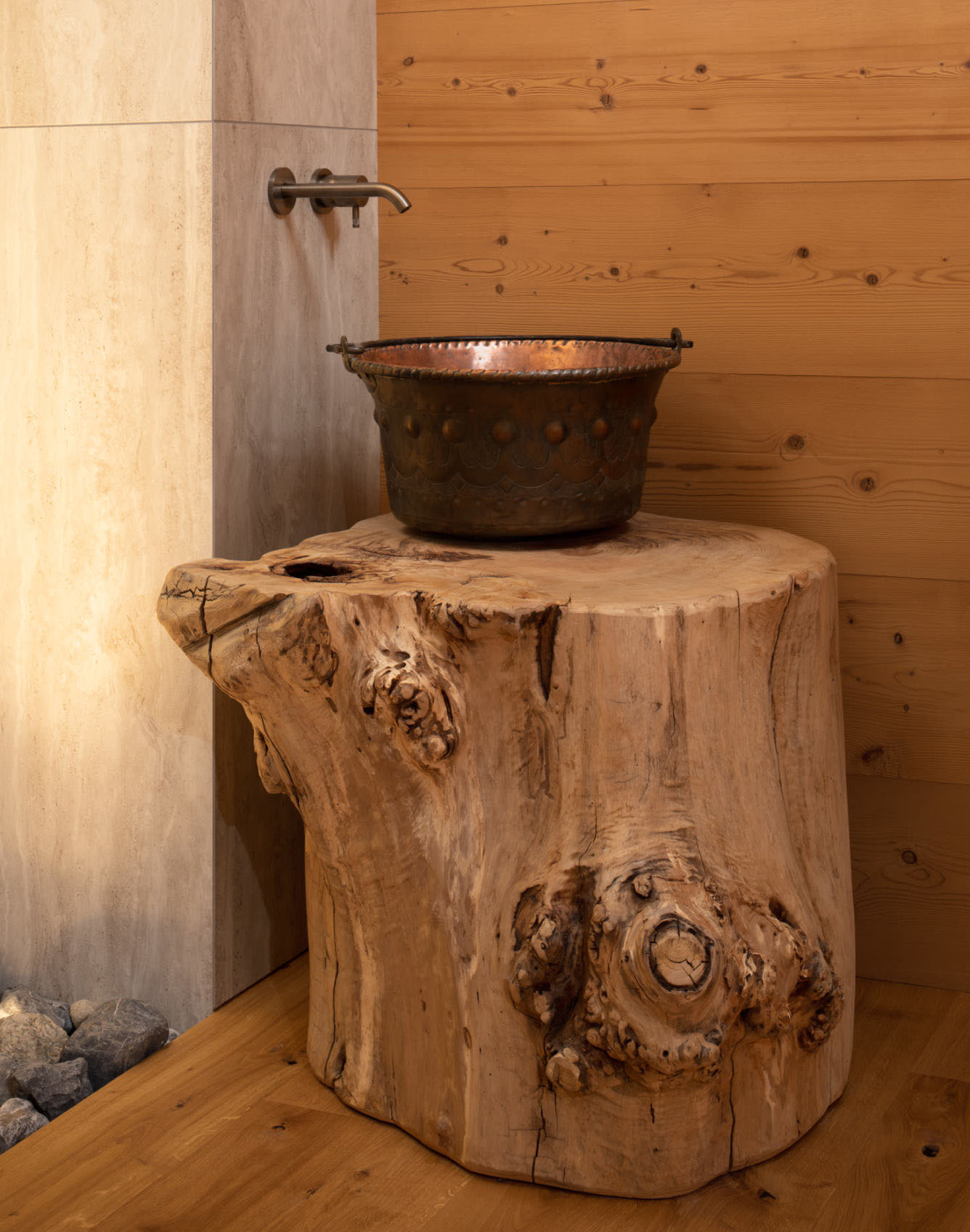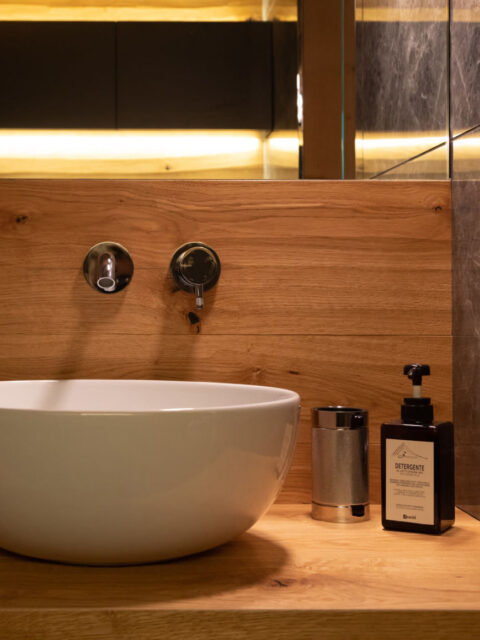 Consisting of 3 apartments of 87 m2 and a studio apartment of 34 m2, the chalet aims at guaranteeing guests – ski lovers and mountain enthusiasts – an engaging and complete experience of comfort.
Subject of a recent renovation lead by Arch. Giuliano Besseghini of Studio Rezia+, the 3 Pescatori Chalet in Livigno (SO), in the heart of Valtellina, is an accommodation designed according to the highest quality standards, in full respect of the nature.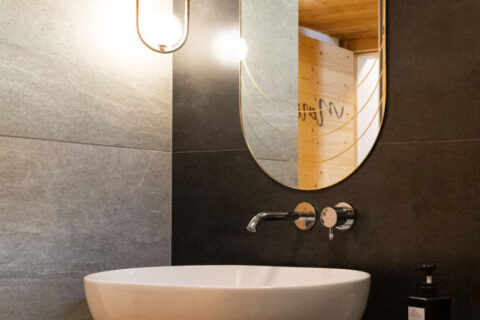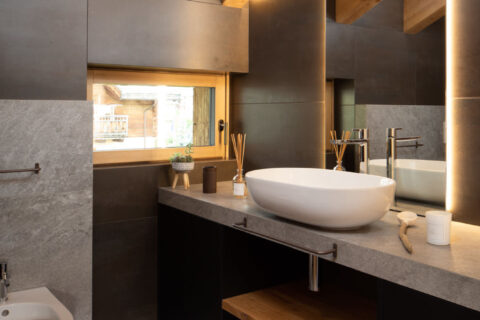 The Diametro35 taps by Ritmonio were chosen for both the relaxation area and the apartments. Elegant and refined, they fit perfectly into the familiar and typically mountainous atmosphere of the complex which sees the use of a warm material such as wood and the predominance of neutral and enveloping colours, revealing itself in all its versatility. Available in the chrome, Rose Gold and Brushed Black finishes, Diametro35 is the decisive and distinctive interior design element for characterizing spaces and giving everyone their own style.