HONG KONG – HK
Architect: Studio Hintegro & Keith Chan
Typology: Residential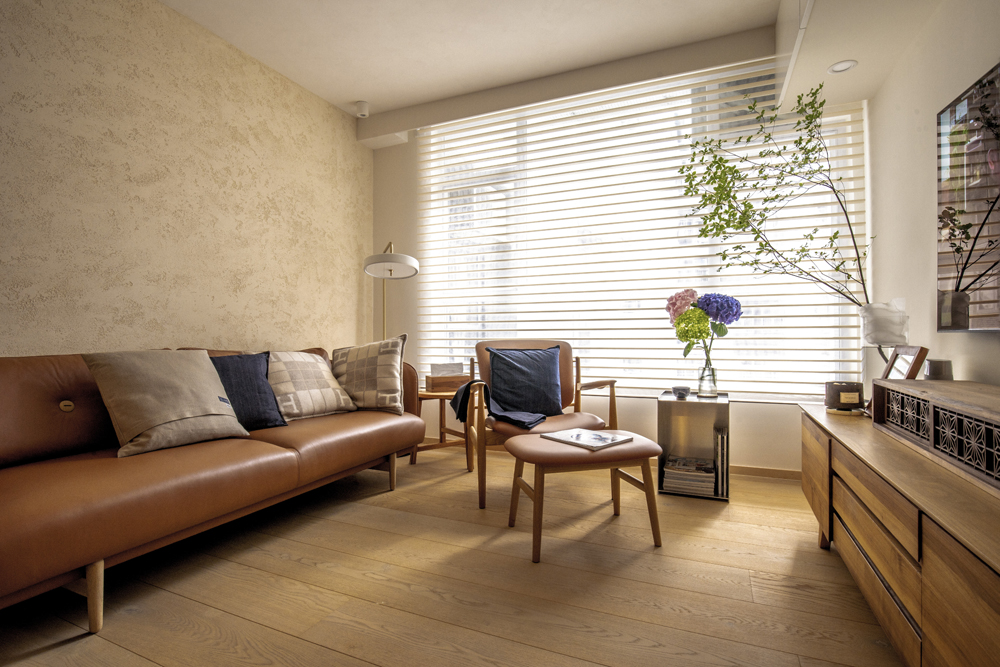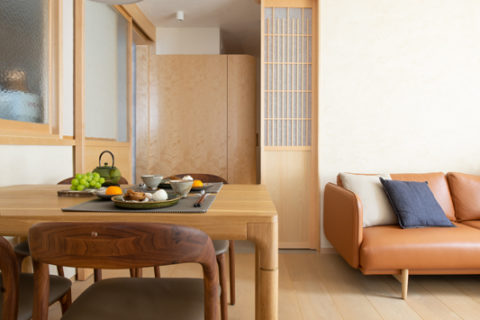 It all begins in front of the front door, with the customized Tochi wooden doorbell. Moving to the entrance, there is a "shoji", the traditional Japanese sliding door custom designed by Hintegro. The lower part is covered with solid wood from Kyoto, hand decorated with a structured hexagonal motif; the upper part, on the other hand, has been treated with a special paint. The space is then defined by a curved shoe rack, which acts as a connecting element and leads to the living area.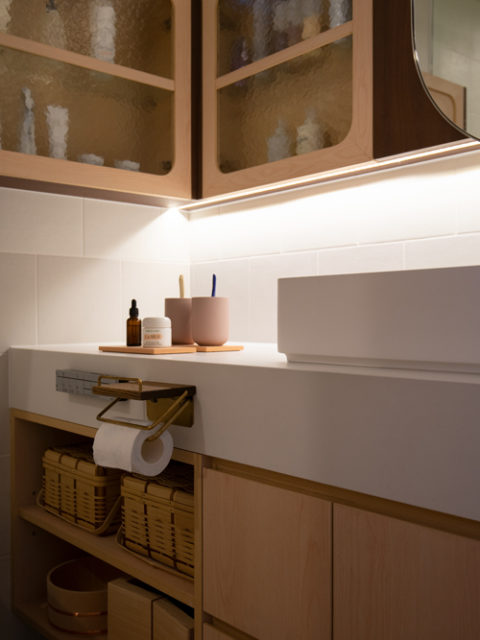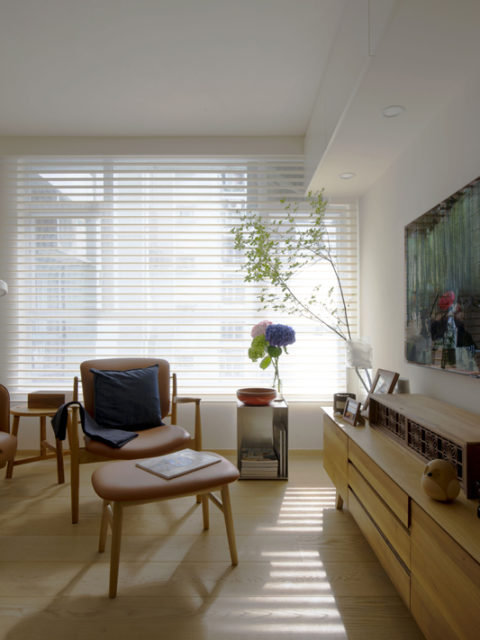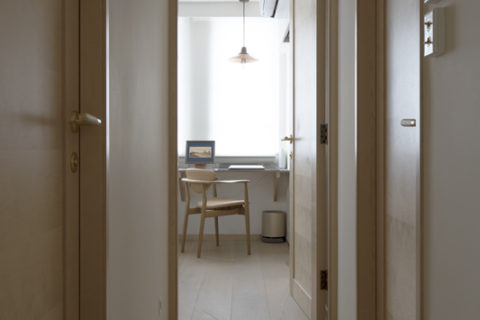 The living area has been specially designed to allow the owners a total experience of living comfort. The kitchen is separate, but still communicating with the living room thanks to a sliding wall, which allows you to interact with any guests or simply watch television while cooking.
To complete the Japanese atmosphere that is in the house, great attention has been paid to the bathroom, made accessible and safe even for the daily usability of the owner. A bathtub with spa accessories dominates the space, with the desire to recreate an "onsen", the typical Japanese baths.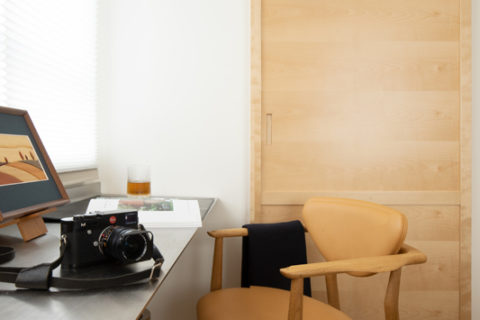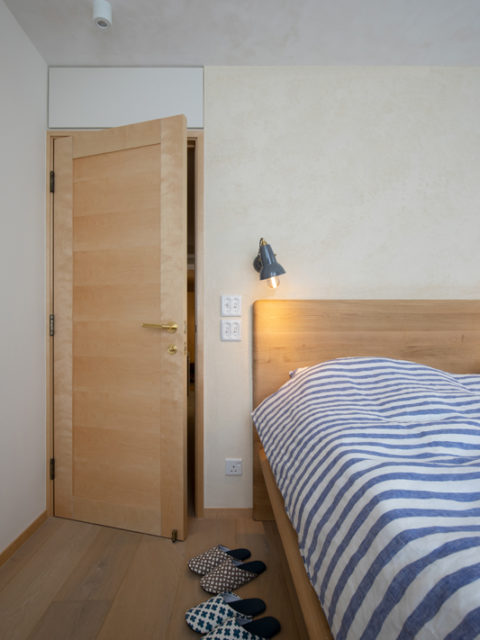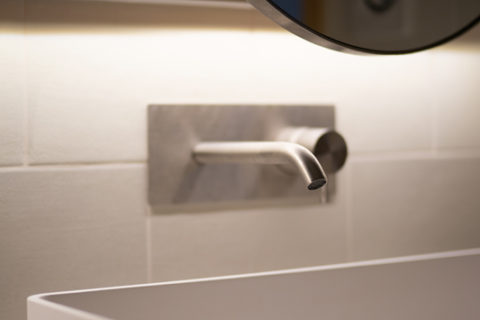 The choice of taps was essential to define the environment with a touch of design: Diametro35 Inox has made the wellness room a truly special place. Thanks to its essential design and clean shapes, the iconic collection of Ritmonio is a timeless classic, capable of interpreting the evolution of the way of living and conceiving living spaces.
The stainless steel, with its precious ecological and hygienic properties, emphasizes the attention to detail of the entire project.