RIJEKA – CR
Architect: H2O Design d.o.o – Petra Klanjac Majkic
Typology : Bar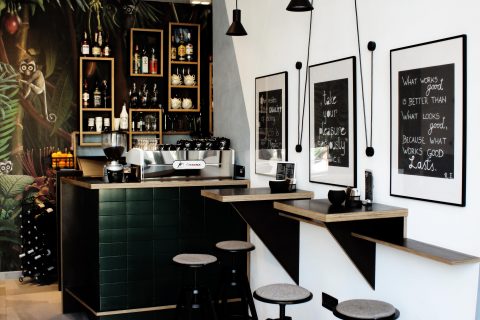 In the center of Rijeka, Kancelarija Bar – recently opened – it is very noticeable because of its interiors, original and accurate to the smallest details. A different and polyhedral approach, for a "hybrid" place between cafeteria, bar and office.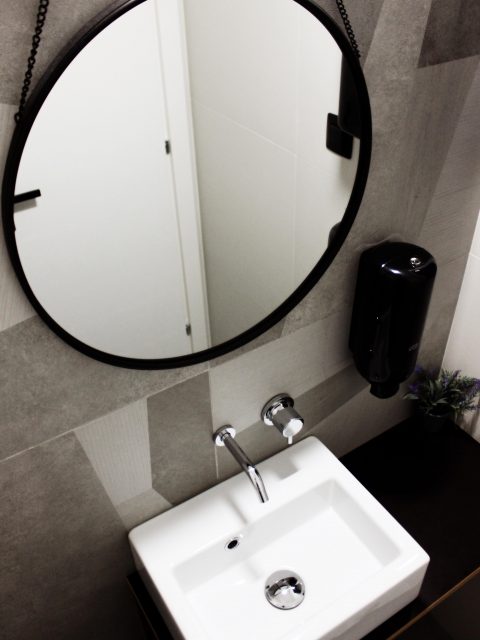 For the toilets the unmistakable design of Ritmonio was chosen with the Reverso series in chrome. Reverso finds its perfect place in this unique context of public hospitality, which shares with the brand the mission of reserving an original experience for guests: this new "Bar Office" has already become the favorite place for smart workers or anyone who wants to socialize.
Just like those who choose Ritmonio products, those who decide to enter Kancelarija Bar seek an immersive and complete wellness experience.