VIGEVANO – PV
Architect: Guido Cottino
Typology: Residential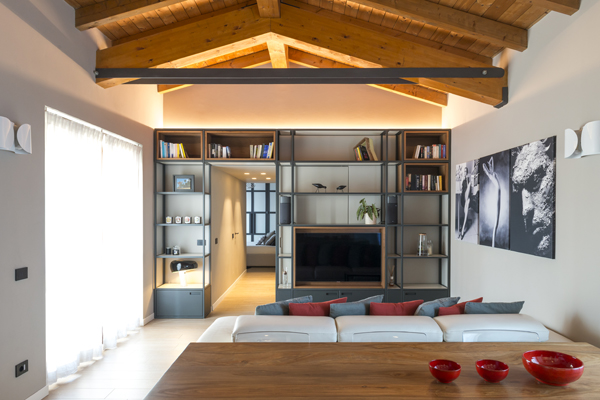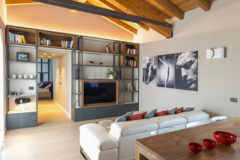 The aim of the project was to satisfy the owners' desire for an overall aesthetic restyling, combined with a transformation of the sleeping area, which has been completely revolutionized to make it more functional and uniform, in terms of mood and floor plan, and the living area that had already been refurbished in 2015.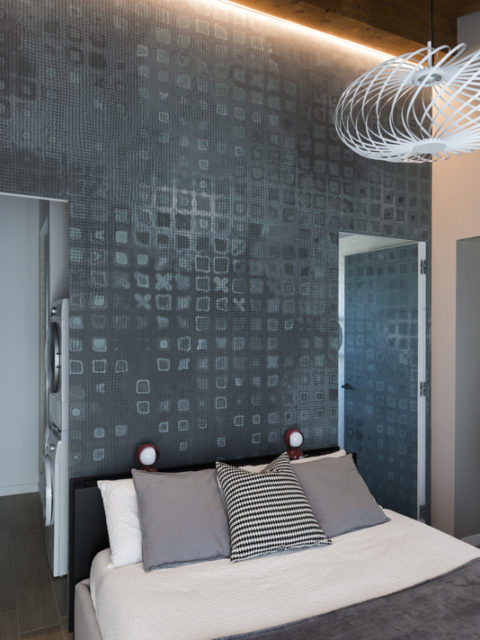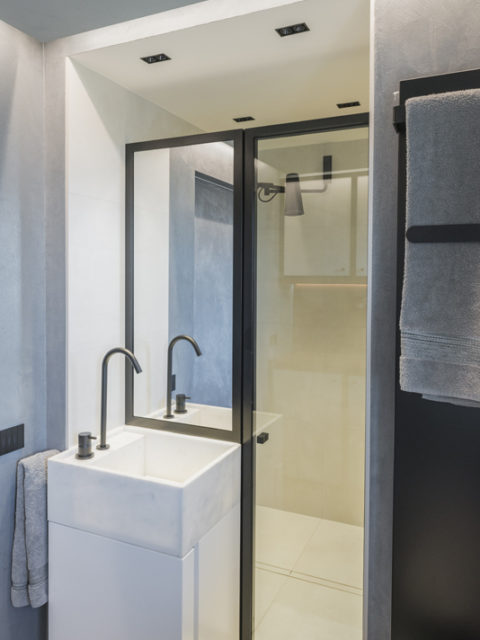 The sense of sophistication is reflected in particular in the total black finish of Diametro35, which expresses the absolute beauty of the combination of aesthetics and functionality. It matches also particularly well with the essentiality and versatility of Pois, which, thanks to its simple and defined lines, fits perfectly into the design mood of the house. A fresh and modern touch, the one of Ritmonio, that is capable of lasting over time.
A clever mix that is also reflected in the choice of taps: the Pois and Diametro35 series by Ritmonio characterize the bathroom of the apartment with an elegant style.