MALLORCA – ES
Architect: Jorge Bibiloni Studio
Typology : Hotel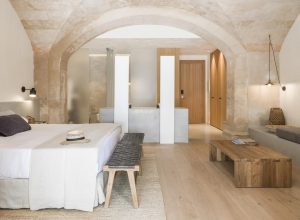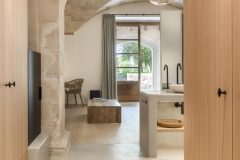 A restored mansion from the 15th century, in the inland of Mallorca island: the Son Julia Country House & SPA is the perfect location for a charming stay, full of relaxation and tranquility.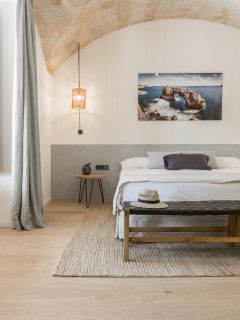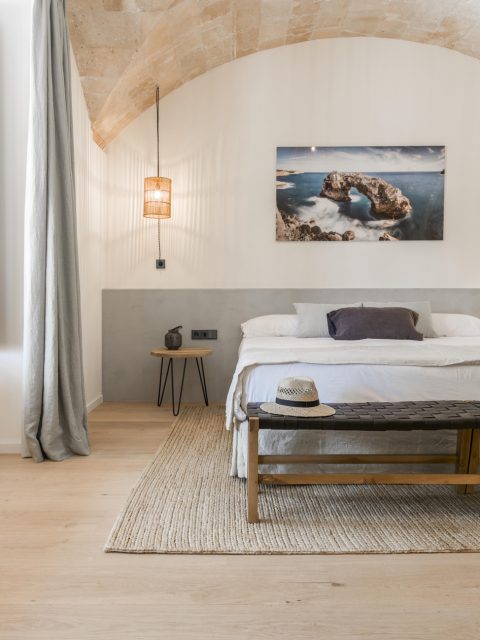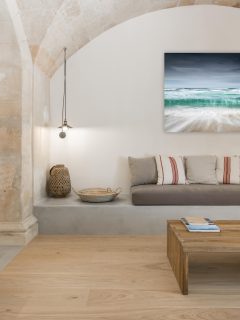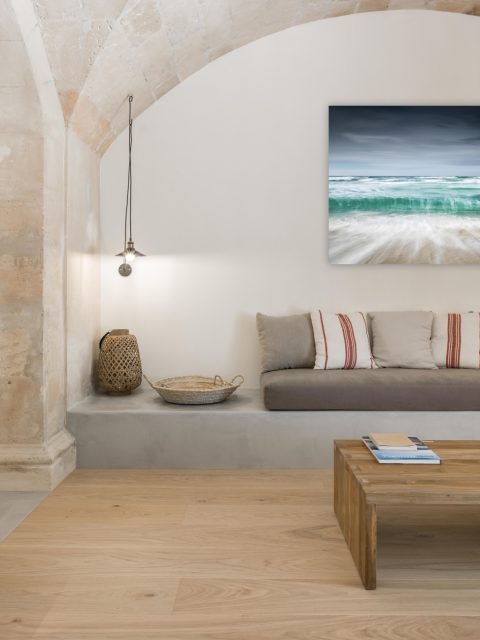 The 29 rooms and suites have been furnished with a great attention to the finishes: warm tones treat the guests giving a "cocoon" sensation; the finishes, with firmer tones, make the perfect combination in order to further enhance the spaces. As in the bathrooms, where the Diametro 35 in black finish, with its modern design and a very high attention to the details, it is able to offer the right solutions to guarantee the highest level of comfort to the guests.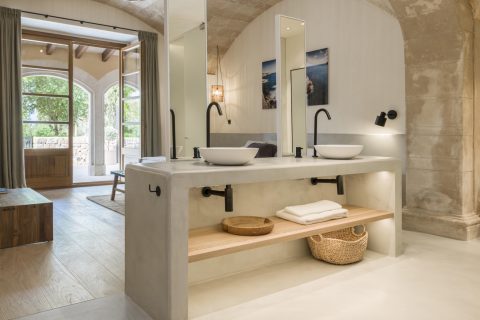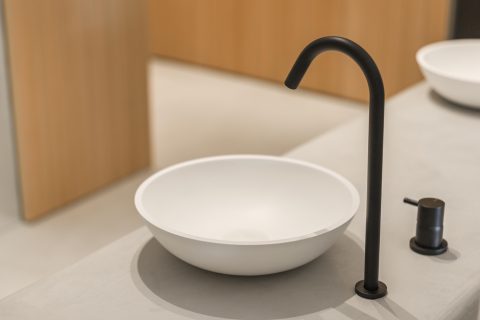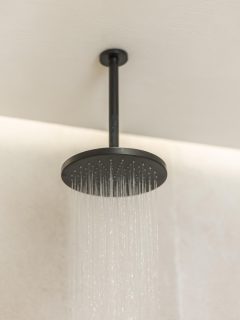 The innovative style of Ritmonio products is perfect for such refined boutique hotels; the variety of the offer and the very wide range of finishes available allow you to freely choose how to design and better enjoy the bathroom.