MONTREAL – CA
Architect: Les Ensemblier
Typology : Residentials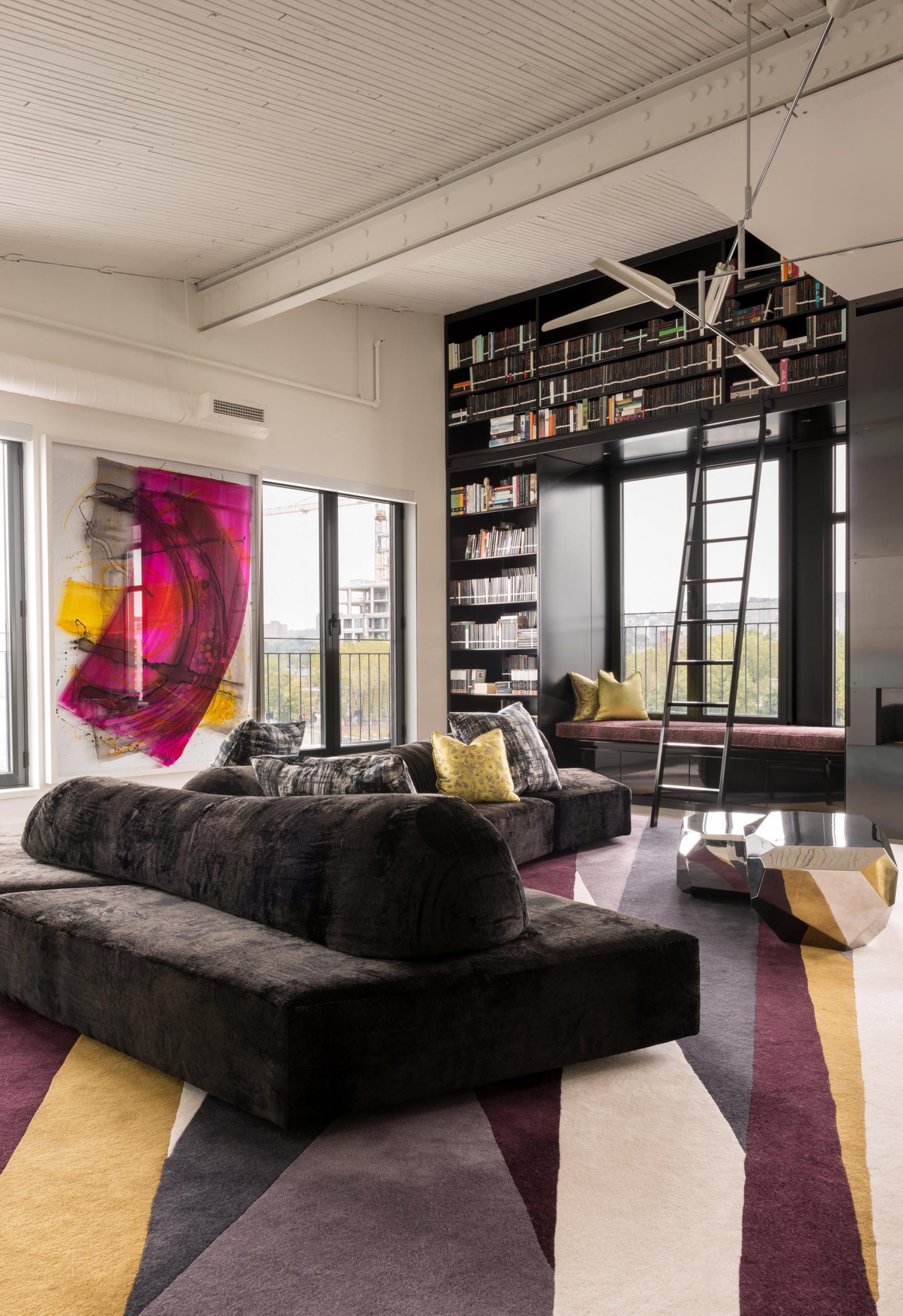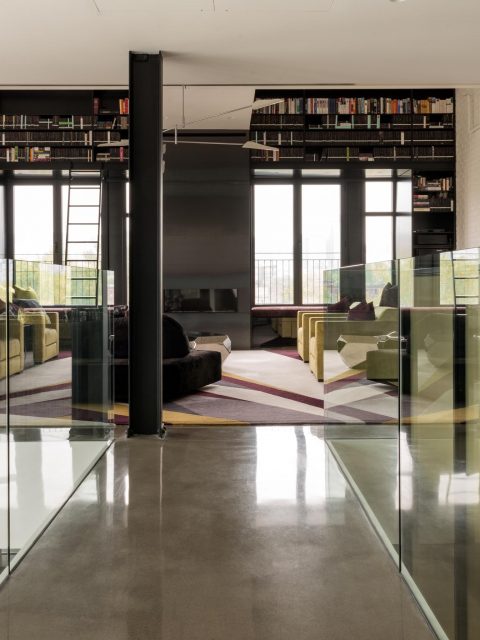 The merger of three apartments, in different floors, to create a new housing unit: this is the project that Les Ensembliers firm has worked on for this triplex in Montréal, Canada, succeeding in recreating the initial spaces and the purpose of each of the three units.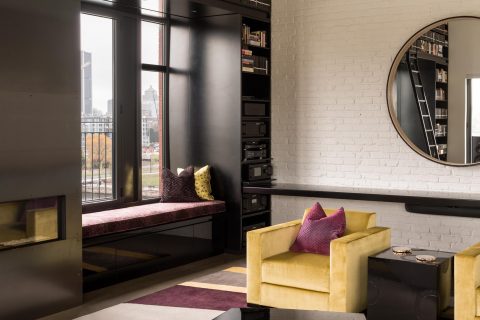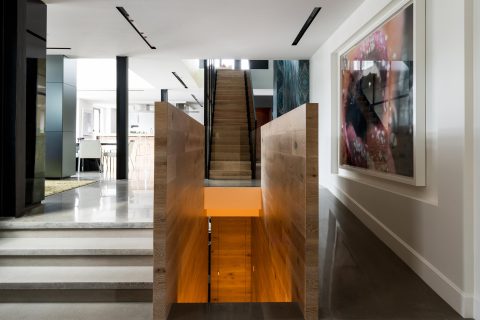 The Nastro series by Ritmonio, in chrome finish, creates sinuous lines, bright reflections: the water dance in its ideal form. Nastro perfectly interprets the mood of the project, because its forms are those of metamorphosis, evolution and the tendency to wellness.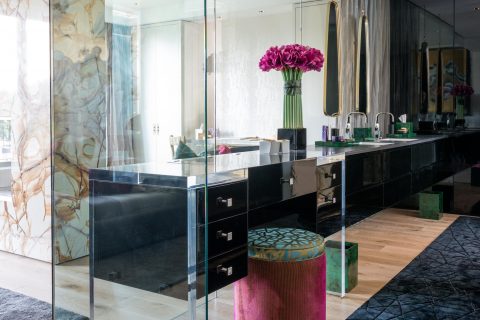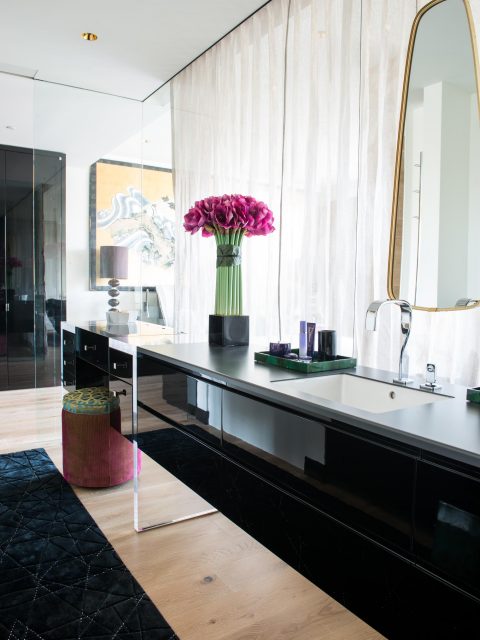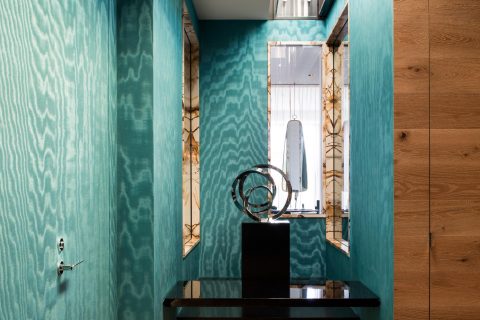 Taking advantage of the power of the industrial character of the building, the designers opted for two bold architectural expressions, a vertical and an horizontal: an atrium that brings a better natural lighting to the third floor and a raised floor of three steps, which connects the stairs.