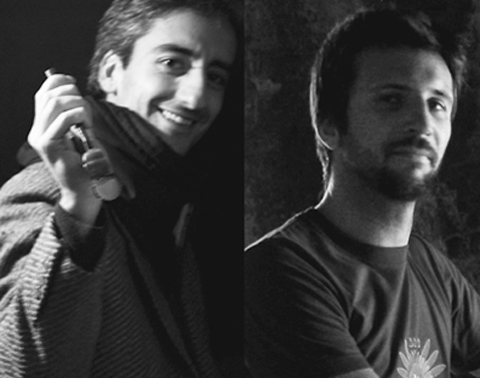 Marco Lana and Alberto Savettiere are two architects who live and work in Turin.
Graduates from the Polytechnic of Turin and formed in the early years working in collaboration with several studies of engineering, architecture, advertising agencies and design since 2008 as Lana + Savettiere Architects aim to merge their different experiences to give customers a complete project based on a multidisciplinary approach.
The work of the study based on several fields , from architecture to interior and retail design , from graphic design to exhibition, from industrial design to create unique and personalized things.
The expertise gained in various sectors, allows Lana + Savettiere Architects to provide customers with a complete and thorough service for all phases of the product design.
The study is able to work together with companies from concept to production of the product and supporting them during the prototyping , development, or the study of identity and communication.
The studio's projects have received numerous international awards such as the selection at BIO 22 Biennial of Industrial Design in Ljubljana, Slovenia and at SUN.LAB for a creative outdoor editions from 2009 to 2012.
Many of their design projects have been featured in Italian and international exhibitions such as 100% Design London, Salone del Mobile in Milan and Fuorisalone, SUN outdoor living exhibition.